Center for Sexuality and Gender Diversity
The Center for Sexuality & Gender Diversity (SGD) advocates for livability, fosters wellness, critically educates, and creates connections with and for queer and trans students, faculty, and staff alongside the broader KU community.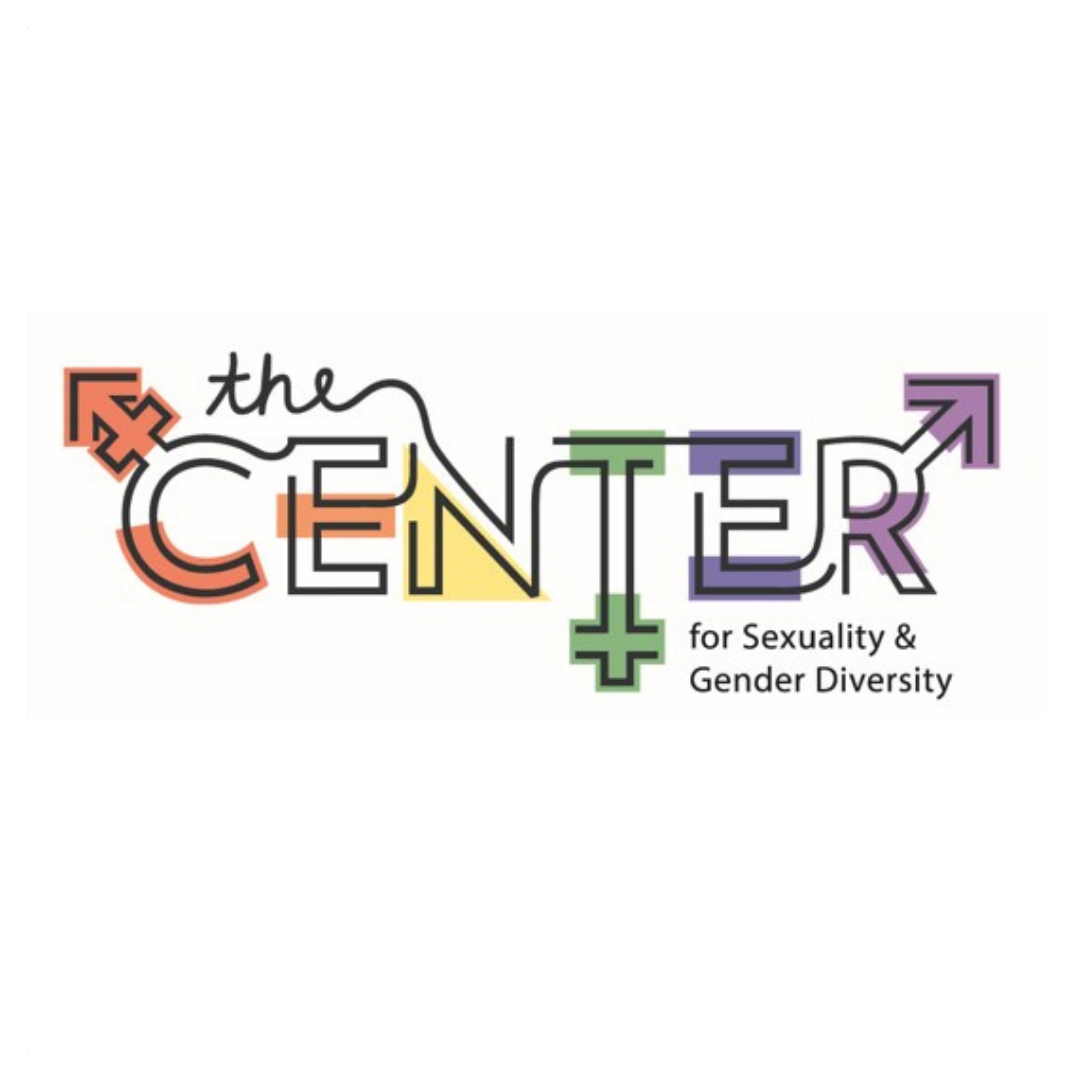 Emily Taylor Center for Women and Gender Equity
The Emily Taylor Center for Women & Gender Equity (ETCWGE) at KU seeks to support the personal, educational, and professional success of students through challenging patriarchal norms which impede full access to the university. Utilizing an intersectional feminist framework, we engage our community in expansive conversations around gender identity, raise awareness around inequity, and empower students to advocate for themselves and others at KU and beyond.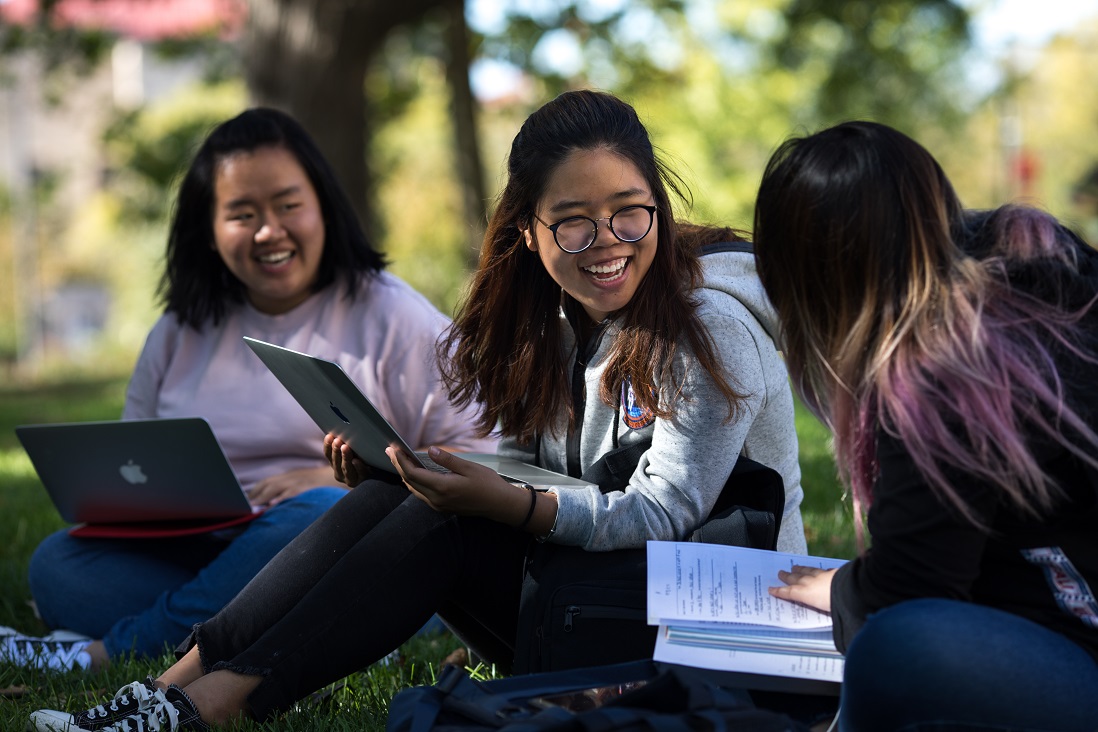 Office of Diversity, Equity, Inclusion & Belonging
The Office of Diversity, Equity, Inclusion & Belonging (DEIB) is committed to holding ourselves and the university accountable for a more equitable and inclusive KU. This is operationalized by providing support and resources to the most marginalized individuals in our community, and facilitating conversations to infuse equity into institutional policies, protocols, practices, and learning spaces.